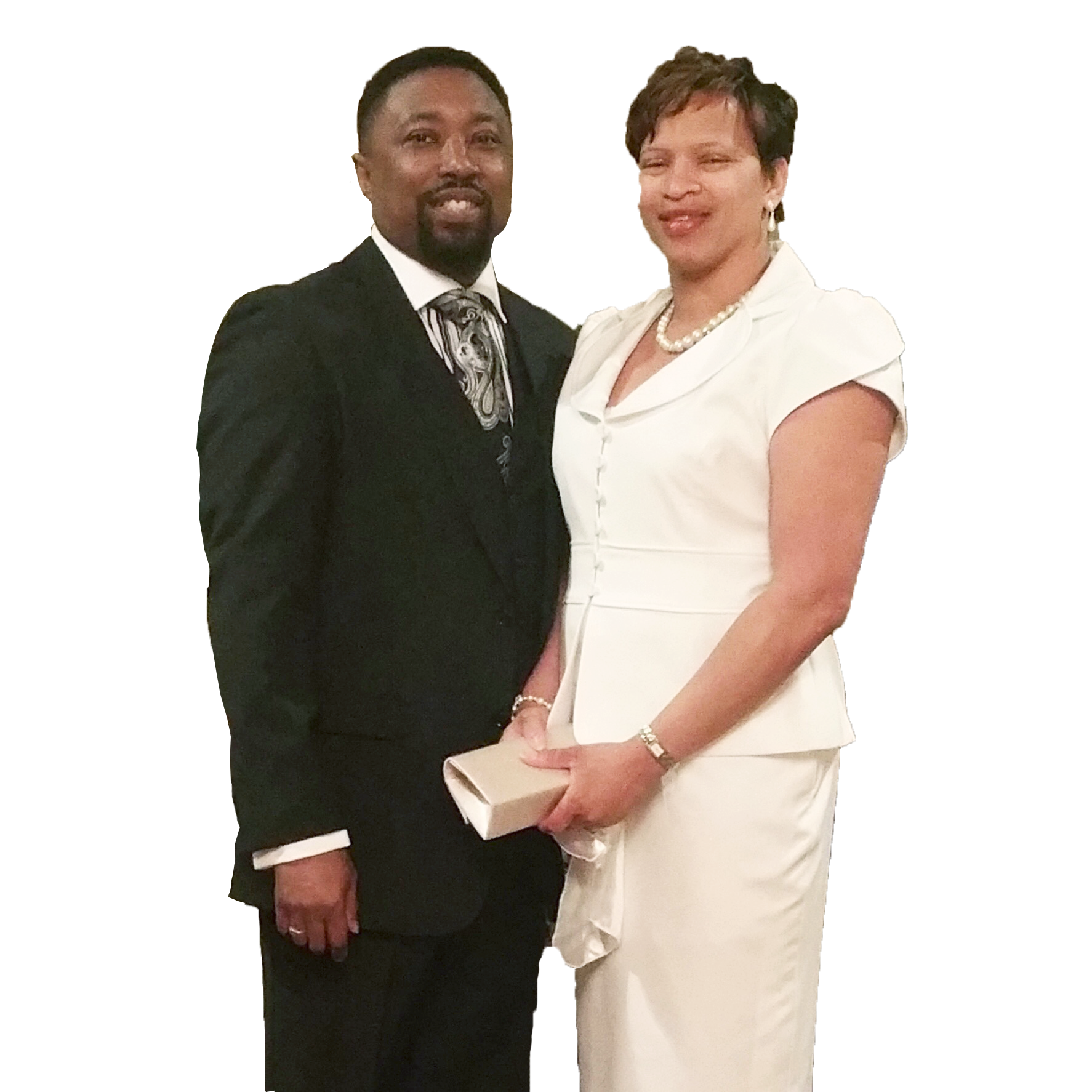 co - Pastor
Tracey Jarrett

What we believe
Ephesians 4:16
From whom the whole body fitly joined together and compacted by that which every joint supplieth according to the effectual working in the measure of every part, maketh increase of the body unto the edifying of itself in love.
To unite the body of Christ to a wholistic ministry, where we all strengthen and bare one another in love. to build mature saints through ministry and fellowship. to be able to facilitate a school for adults and youths. to provide assitstance to the seniors through transportation activites and fellowship. To form a Christian community through a United Christian Fellowship.
Our Mission is to...
Win souls for Christ, to be a light in the community in which we fellowship. While being many members dedicating ourselves to the unity of the faith. To gather the churches in the community to a wholistic ministry working together as one.
To Glorify Our Lord and Savior Jesus Christ
To Produce Christian Fellowship
To Equip , Edify and Make Disciples of Jesus Christ
To Point All Souls Toward Heaven By way of the Cross
They Devoted themselves...... to the Fellowship